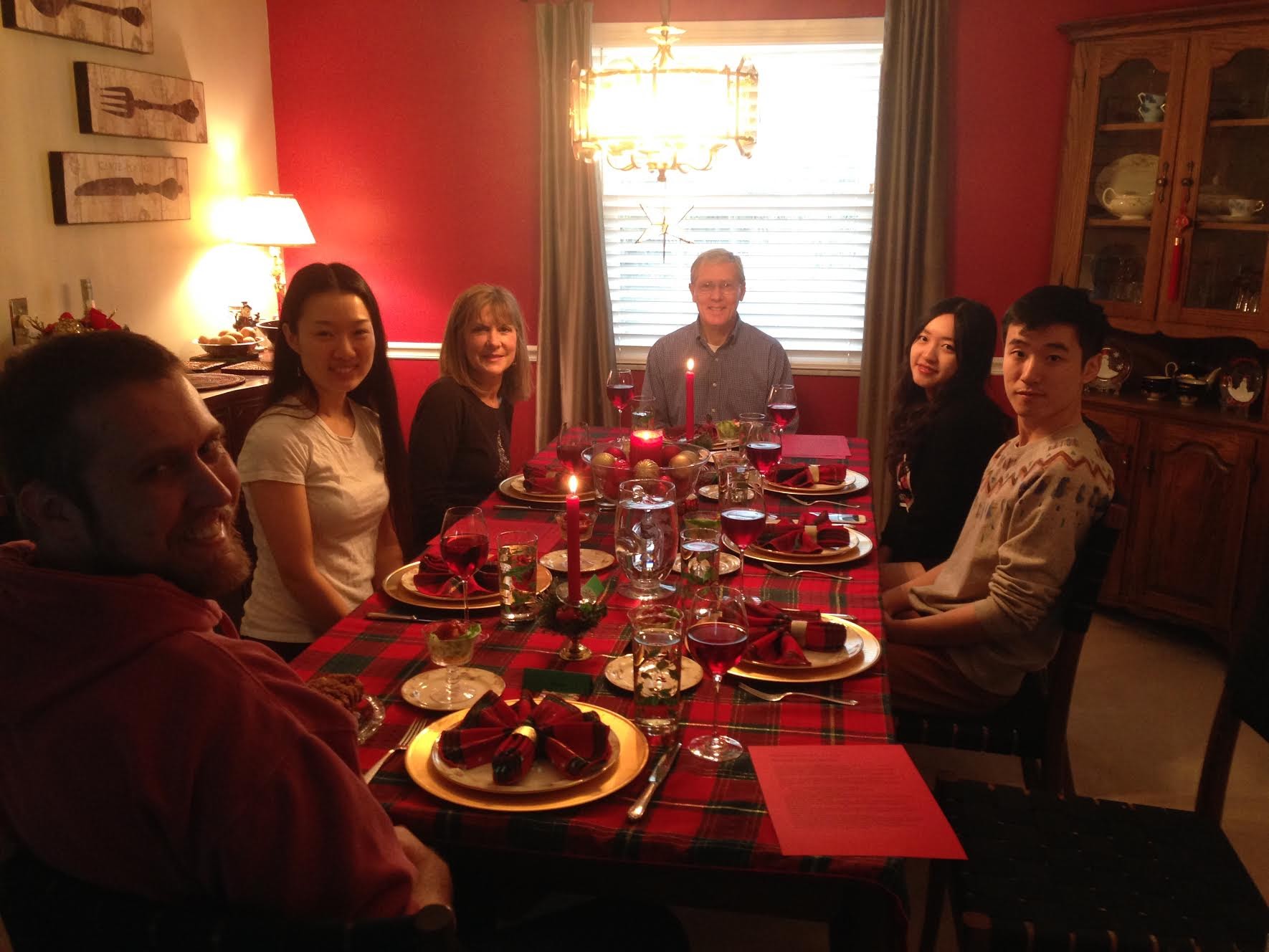 Date/Time
28 Jul 2022 until 27 Jul 2023
All Day
Map Unavailable
There are many families and individuals in the local community surrounding the University of Illinois who really enjoy cross-cultural friendships with international students and visiting scholars. Enrich your time here by taking advantage of this opportunity! International Friendships can match you with an American friendship family according to the preferences that you indicate below. They will then arrange to have an occasional meal with you, enjoy some fun activities together, and have some valuable times of conversation discussing each other's lives, perspectives and goals! Please know that friendship partners will be sensitive to your busy university schedule in determining the best times to meet with you, so always feel free to let them know what works best for you.  If your own family members are here with you, they are very welcome to come along with you. Just list those in your family, along with the ages of any children, below. Don't pass up this opportunity to get away from the U of I campus once in a while and enjoy some local hospitality and friendship!
Enjoy the Friendship of an American Host Family!
We look forward to matching you with your friendship partner family! Please fill out the form and we will begin to search for a good match!