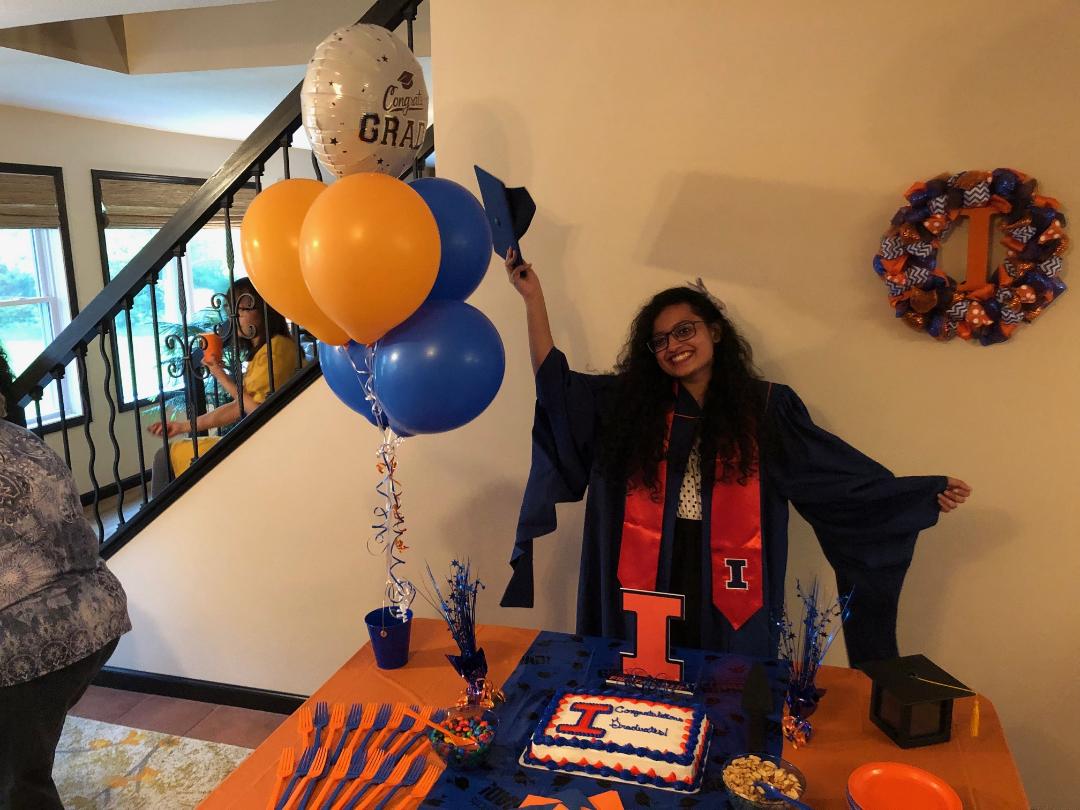 Date/Time
15 May 2022
3:00 pm - 7:00 pm
Location
Richard and Carol's Home, 2109 Laurel Park Place, Champaign, IL
Please join our IFI "End of the Semester Party!" With the semester drawing to a close, IFI wants to celebrate the hard work that all of you have completed. Some of you are graduating. Others still have remaining semesters ahead  here at the U of I. We want to recognize everyone's achievements and also say goodbye to those of you who will be leaving soon. Know that you will be dearly missed!
This event will be at Richard and Carol's wonderful home and spacious yard, just a few miles north of Champaign, out in the countryside. Some of you have been there before. It will be an "open house" type of event from 3:00 to 7:00 on Sunday, May 15th, so that you can come and go at any time, as you are able to. IFI will provide transportation for those needing it. There will be tasty food, fun games including cornhole, softball, and Giant Jenga, and lots of opportunities to visit together! If the weather is nice, much of this will be held outdoors. If the weather is unfavorable, we will still have a great time indoors. There will be a cake to honor those graduating. Graduates can even bring their graduation gown for pictures if desired!
We ask that you sign up below soon and let us know how many family members will be with you. Friends are welcome, but they need to sign up for themselves soon as well.
We really hope that you can join us for this end of the semester celebration!
End of the Semester Celebration!