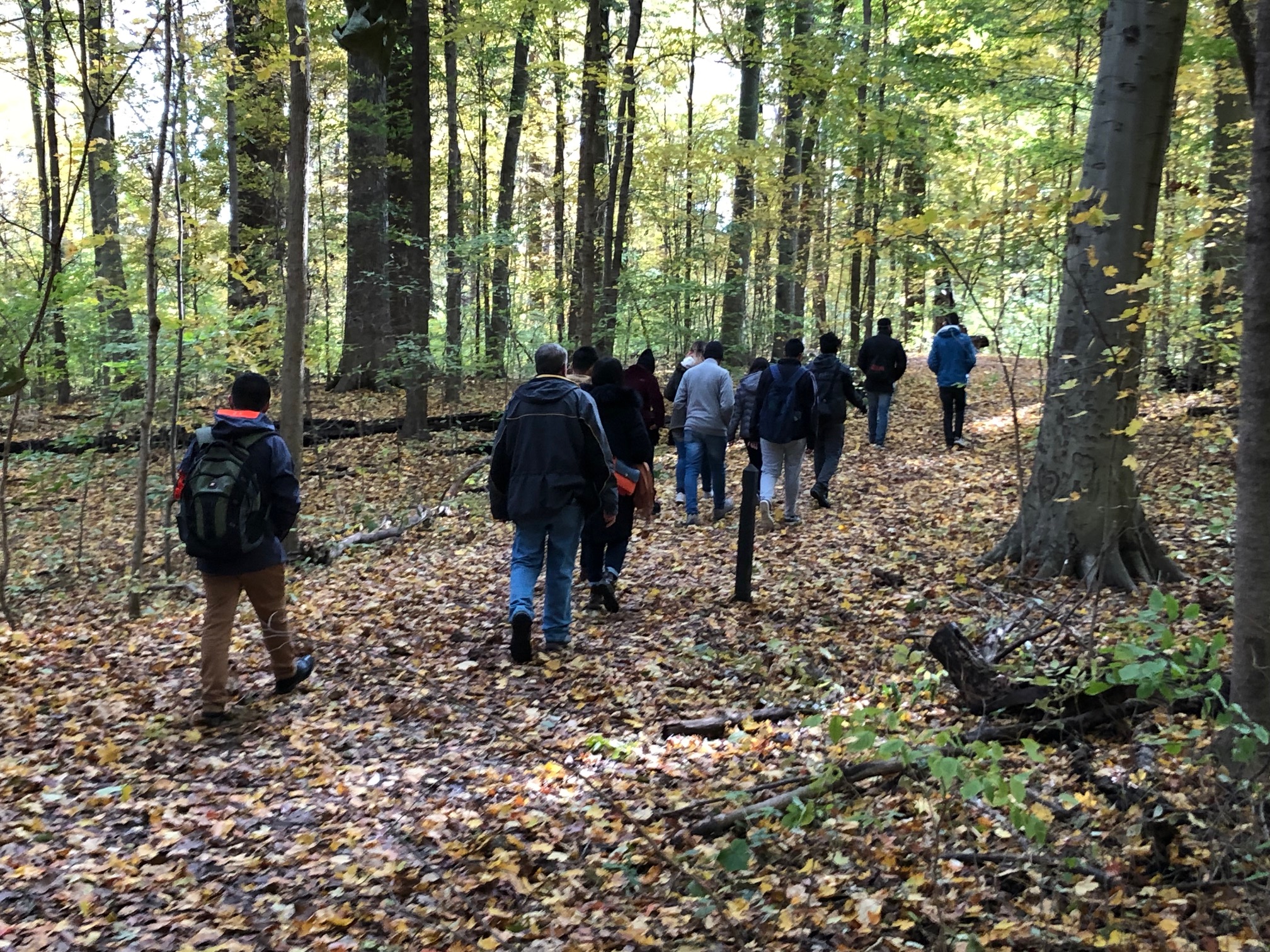 Date/Time
9 Jan 2023 until 11 Jan 2024
All Day
Map Unavailable
International Friendships, Inc. (IFI), is here to welcome international students, visiting scholars, and their families to the Urbana-Champaign community! We want to help you feel at home here, meet new friends (both international and American), and have opportunities for fun and meaningful cross-cultural exchange.  We warmly welcome all nations and we want to share God's love and hope in a world that certainly needs it! We look forward to meeting you and enjoying many good times together over the course of your stay here!
Please fill out the following form in order to be notified of ongoing International Friendships activities and other helpful information. The following questions will assist us in giving you many opportunities for an enjoyable and rewarding time in Urbana-Champaign and to discover the benefits of having a family of friends away from home!
Yes! Sign me up for notification of IFI's events!