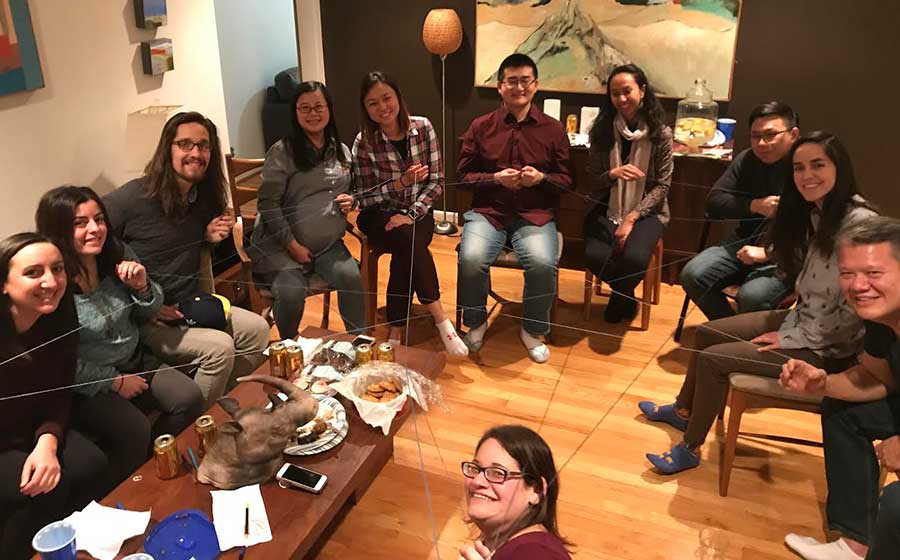 Date/Time
17 Jan 2023 until 19 Aug 2023
7:00 pm - 10:00 pm
Map Unavailable
Starting this fall, IFI is offering weekly Life Gatherings in local homes and nearby locations to build friendships, have some tasty snacks, enjoy some games, and have some thoughtful discussions about life. Is life just an accident, or does it have a purpose and a treasure to be discovered in it if one truly seeks to find it? Could there actually be a God who cares about me and loves me? How can I find out if that is true or not? Is there a way that He has made for me to actually discover Him and understand His ways and intentions for my life? How can I get rid of guilt and shame? What does it mean to have peace with God and how is it found? We think you will find these gatherings well worth your time each week! Take a little break each week and enjoy this opportunity for friendship and discovery!
These groups will vary a bit in content, times and locations around the community. Some will meet in local homes. Some may use a very engaging video series called "The Chosen" for discussion. Others will look at passages from the Bible to discuss their relevance. These gatherings will give you a chance to get away from campus each week and enjoy some time in a very welcoming setting. We are looking at Friday evenings as the most likely time to meet, although we might consider some other days in the week if Fridays do not work well for some. Transportation can be arranged if needed. Snacks will be provided and there will be vegetarian options. You might even like to bring a favorite food from your own country to share occasionally!
Group size and IFI transportation will be determined soon, so sign up today! We hope that you can join us! Tell a friend to sign up as well! Please answer the questions on the form below thoroughly to help us find a group that is just right for you!
Contact Bill Erickson, area director for IFI here at UIUC, with any questions at
Weekly Life Discovery and Friendship Gatherings!