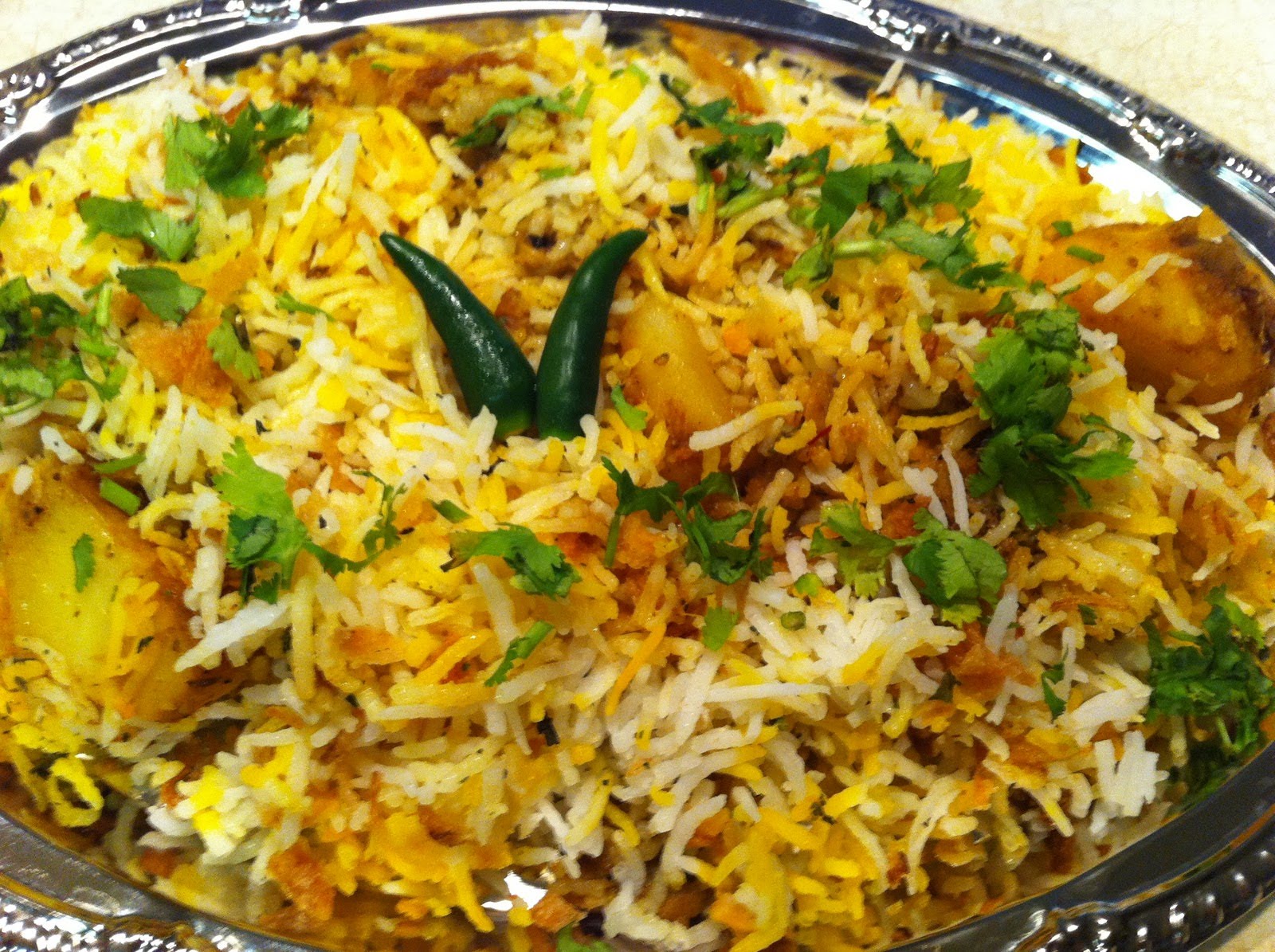 Date/Time
25 Mar 2023
6:00 pm - 9:00 pm
Location
The rural home of Richard & Carol Quick, 2109 Laurel Park Place, Champaign, IL
Last Saturday's event has been rescheduled to this Saturday, March 25th, at 6:00 pm!
Hi friends!
IFI is beginning some home friendship gatherings this semester! These will mainly be on Saturday evenings. Enjoy taking some refreshing timeouts away from campus! These evening get-togethers will be held in area resident's homes and will offer you a time for food, games, new friendships and some priceless food-for-thought! Many of you have previously indicated a desire to discuss life, your future, and the possibility of a God who truly cares about you. At these ongoing weekend gatherings, we want to take part of the evening to look at those thngs.
This week, on Saturday, March 25th at 6:00, we will have a dinner with a special dish delivered by Bloom Barwarchi – Vegetarian Biryani! Since this is a partially catered event, the meal cost per person is $5.00 (cash only). Other foods will be served as well. The event will be held at the home of Richard and Carol Quick in rural Champaign. For those of you that are unable to provide your own transportation, IFI will be arranging rides. Sign up is required and space is limited. If you are absolutely sure that you will attend, sign up real soon! We ask that you not sign up if you are not feeling well, have recently had covid, or been near any who have.
Is there an ultimate purpose for life? Who really loves me? Can a future of love, fulfillment and hope be secured, no matter what takes place in this world? At these ongoing home gatherings, we will take a portion of the evening to discuss these questions and explore the Bible's treasure map for experiencing that reality in one's life. What did Jesus bring into its storyline? We will include some very special film segments for the discussion. Bring your curiosity, personal views, uncertainties, questions and longings! We will be looking at this discovery together!
We hope to see you for a delicious meal and a special time being together on March 25th!
Warmly,
Bill & Donna Erickson
International Friendships (IFI) at UIUC
A fun IFI dinner on March 25th and more to come!