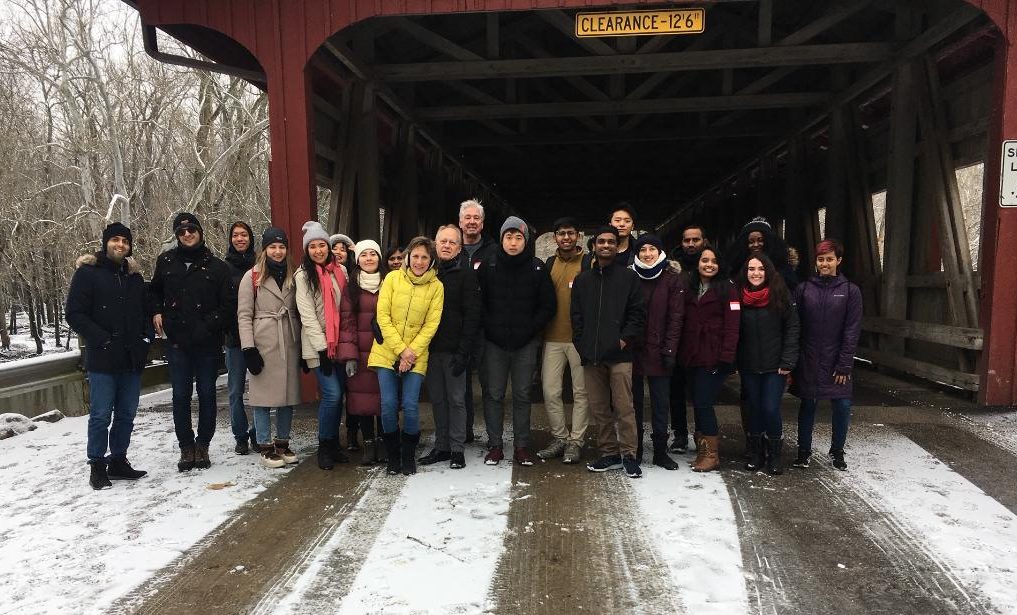 Date/Time
8 Jul 2020 until 8 Jun 2021
All Day
Map Unavailable
Send us the requested contact information below and International Friendships will let you know about all of our covid-sensitive friendship opportunities and activities during this school year! We will provide options that can be enjoyed on your phone, computer, or in-person, according to your desired level of social interaction.
IFI has created a great way to meet helpful, caring friends as you get established in Urbana-Champaign. Our Friendship Partner Program is a wonderful way to feel at home here! Many international students and visiting scholars have developed friendships with residents from the local community over the years and we encourage you to do the same! IFI has many families and individuals living in this area who love to visit and enjoy cross-cultural exchange. Our friendship partners will gladly provide you with very helpful assistance during your time at the U of I. These friendships can be initiated on your smart phone, computer, or, as health policies will allow, in-person in outdoor settings. You can select your personal comfort level in that regard. We carefully select our local friendship partners and we know that all of them desire for you to have a welcoming and memorable experience here. By supplying us with your helpful answers to the questions listed below, we can facilitate a great friendship connection for you! Many students and scholars continue to stay connected in friendship via phone and computer after returning to their countries!
IFI will also be organizing ongoing activities, on or near campus, as the school year moves along. In keeping with the most current health precautions, we will provide on-campus activities that follow social distancing recommendations.  IFI supplies hand sanitizer so just bring a mask. Many activities will be held outdoors on or near campus with opportunities for friendship, visiting, games, and snacks. As circumstances allow, we also plan to have hiking, bicycling, fishing, picnicking, bonfires and other activities in the nearby surrounding area.
For those who desire to have meaningful discussions about life, we will host ongoing Zoom friendship gatherings where you can enjoy visiting, sharing experiences and discussing life in general in a non-threatening format. Also, IFI will offer online exploration of the spiritual dimension of life, with the Bible used as our resource. Find out why it is the world's best selling book and how it addresses life's journey and realities by offering a sure hope for the future! We welcome your participation! Feel free to express your opinions, experiences and ask questions!
We hope that you will take advantage of many of these friendship opportunities during your time here in Urbana-Champaign! Sign-up below so that we can best match your desires! International Friendships will stay in touch with you and help you find the activities that you prefer. Do this as soon as possible, so as not to miss out on what having IFI friendships will add to your experience here! We really hope that IFI's friendships will help you find a home away from home!
All the best this this school year!
Bill Erickson
International Friendships, Inc. UIUC
(217) 621-3846  –    –  uiuc.ifiusa.org